Molded parts
made of plastic
The use of technical parts made of thermoplastics and thermosets is almost unlimited. We advise you and test together with you the possible applications.
We design, engineer and manufacture technical plastic molded parts for the automotive, electrical and printing machinery industries, ventilation and air-conditioning technology, signaling technology and the wind energy sector.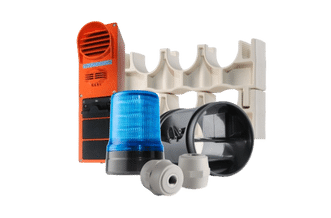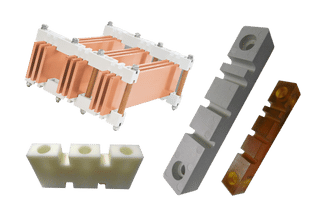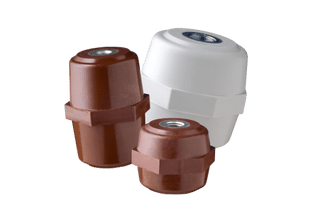 Supporting insulators 1-3 kV
You can find more products in our product overview ›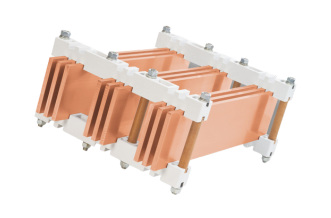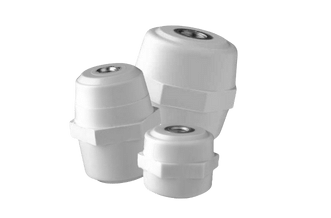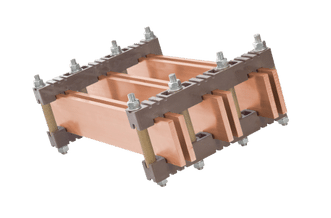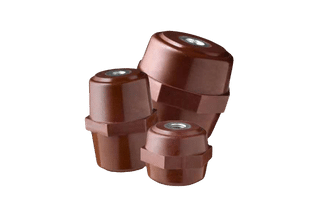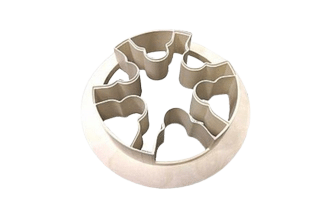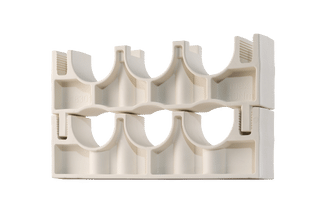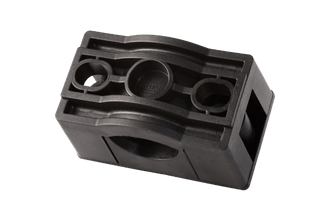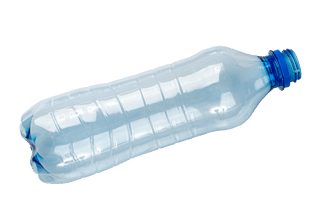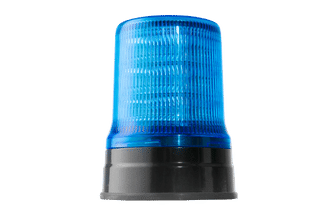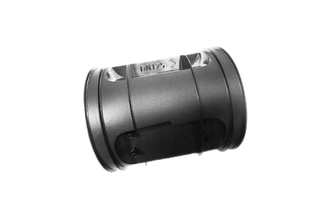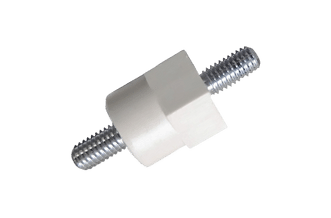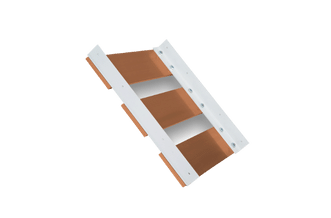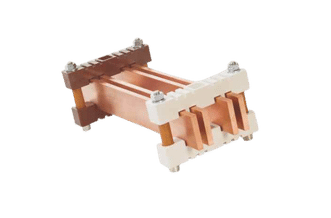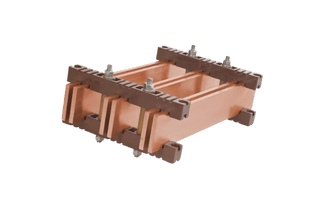 Certified product quality.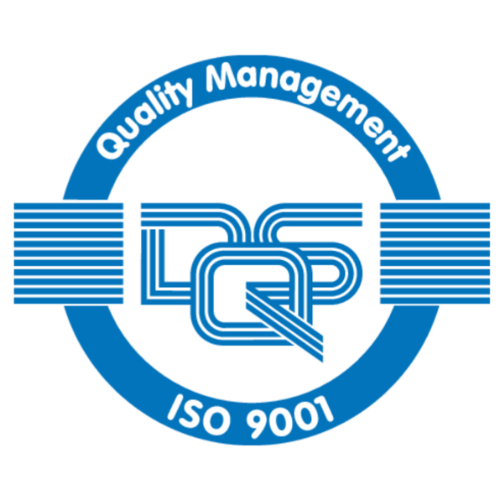 Guaranteed quality for your projects.
Material innovations and technical progress are their recipes for success. Through automation, the use of state-of-the-art EDP systems and internal restructuring, first the former owner Günther Schmidt and then his successor in the 4th generation Carsten Czilwa have formed a future-oriented, innovative company that can draw on decades of experience. This continuous development will continue to benefit customers in the future.
Certified product quality
Production under DIN standard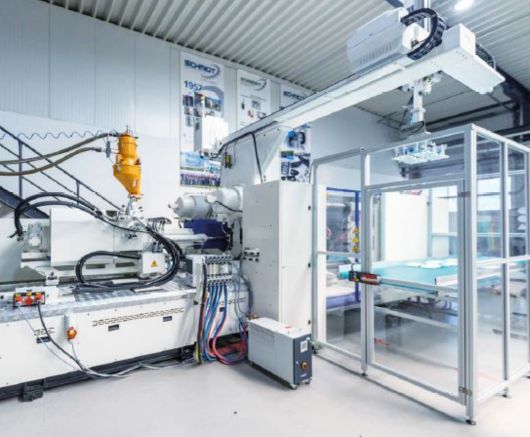 We produce in Germany under the standard DIN EN 614339-1. Our production offers the highest standards.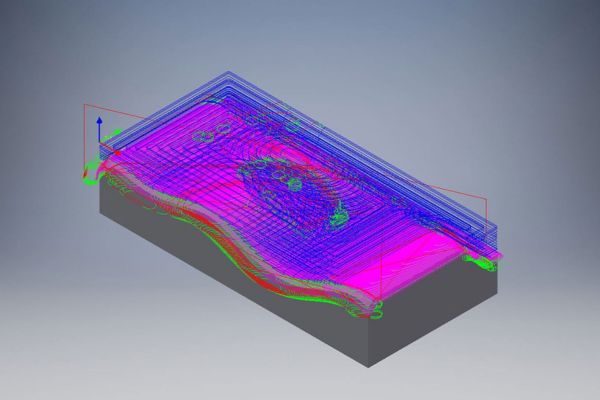 In-house design
3D files can be adapted in our in-house design department. Parts with a size of up to 600 mm x 900 mm and a weight of up to 800 kg can be machined on our machining centers.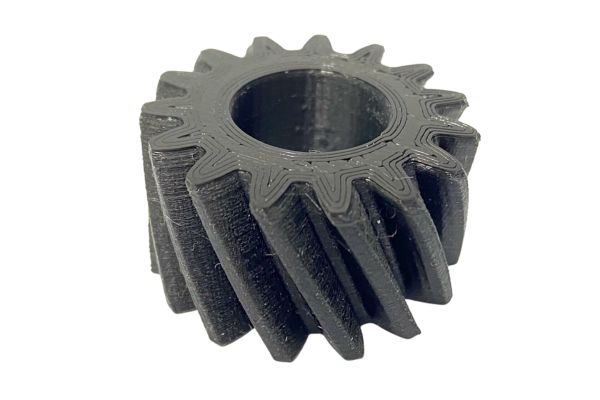 3D printing
FDM technology with high-quality thermoplastics is the best 3D printing technology for producing robust, durable and dimensionally stable components with perfect precision and reproducibility.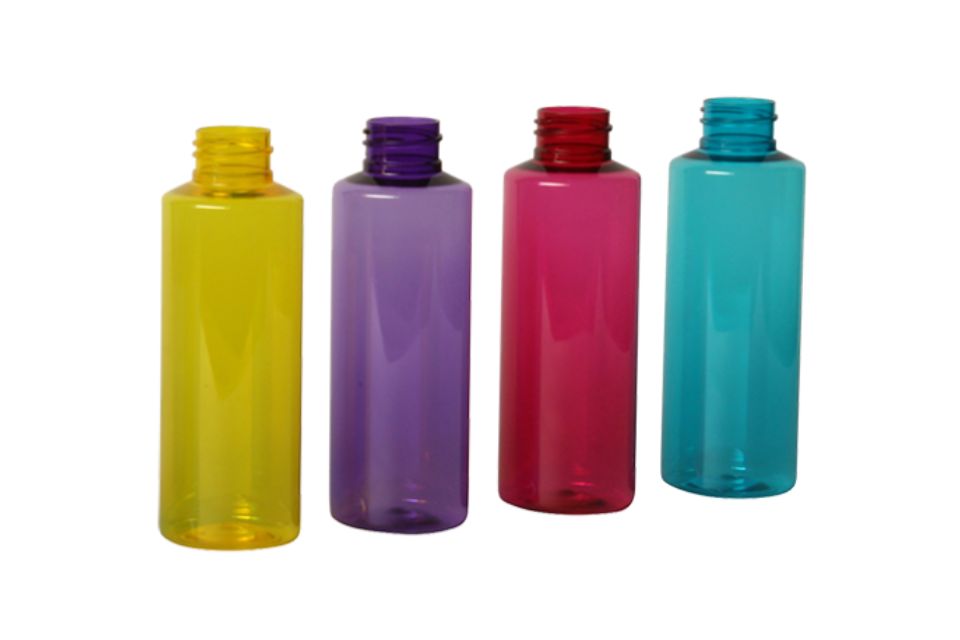 PET bottles
For more than two years now, PET bottles have also been part of our company's portfolio. Individual logos, different container shapes as well as different filling quantities are no problem for us.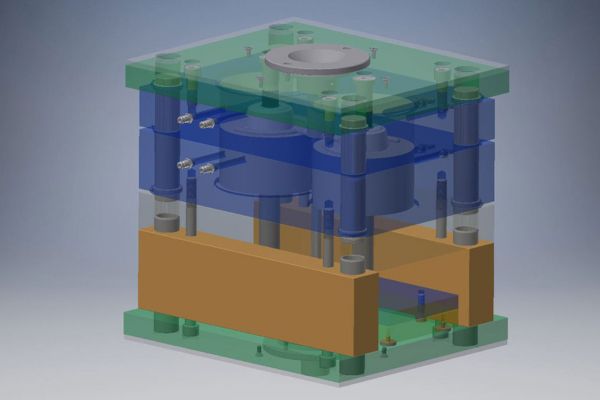 In-house toolmaking
Our in-house mold shop is equipped to build and maintain high-quality molds for advanced casting and pressing technologies. Less complex injection molds can be realized within a few days.
We have an excellent credit rating.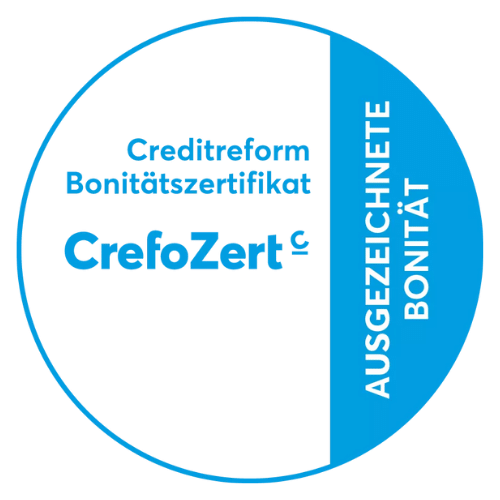 We construct, design and manufacture technical plastic parts for the automotive, electrical and printing machine industries.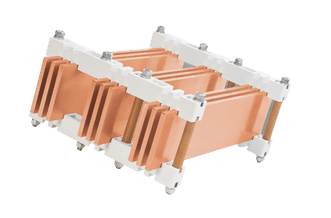 Supporting insulators 1-3 kV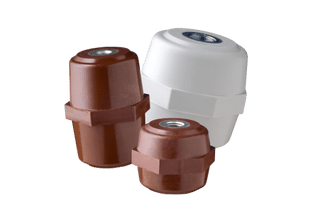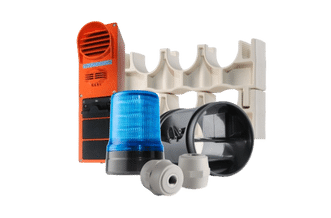 Plastics processing – Made in Germany
Injection molded parts, pressed parts, plastic parts pressing and injection molding
Technical injection molded parts but also compression molded parts (often simply called "plastic parts" in the vernacular) have been manufactured in Ludwigsburg and Emsbüren for more than 65 years with injection molding machines and presses (clamping force of 22 – 750 t) in large and small series. As a plastic parts manufacturer, both our own mold construction and our own design of series parts, especially for customer-specific plastic molded parts, i.e. special solutions, are indispensable.
Mainly tool molds for technical injection molded parts are often purchased in China due to price reasons. For more than 10 years, Schmidt Kunststoffverarbeitung Emsbüren GmbH & Co.KG has been working with toolmakers from China, who are in no way inferior to German moldmakers, especially with regard to the high quality standards.
Producing plastic parts in injection molding does not mean always having to plan in large series, quite the opposite: in Emsbüren, "plastic" parts made of plastic, whether SMC or BMC, thermoset or thermoplastic, are often produced in small quantities. Start-up companies in particular benefit from such a manufacturer of technical plastic molded parts. Since 1 year, PET bottles can also go into series production by means of a blow molding machine.
More than 60 years of experience
Guaranteed product quality
Guaranteed product quality
Molded parts
made of plastic.

The use of technical parts made of thermoplastics and thermosets is almost unlimited.
We advise you and test the possible applications together with you.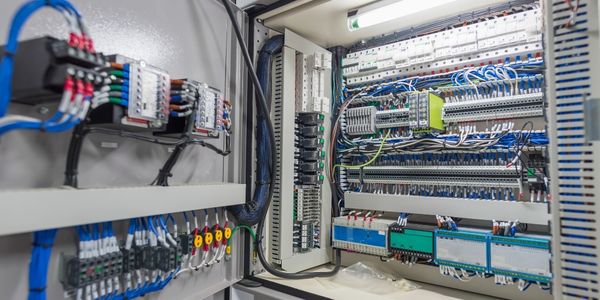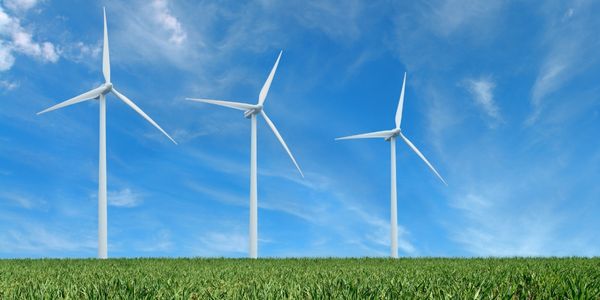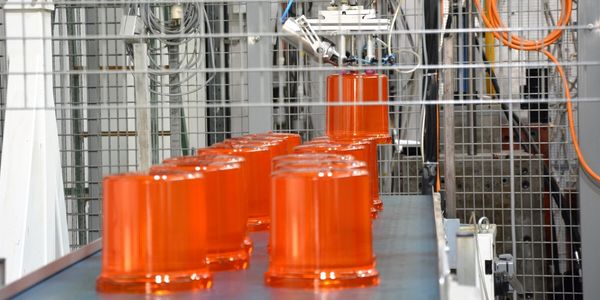 Product Catalogs and more


Efficient success: With Mission Mittelstand to an optimized digital corporate structure.
Strong together for the future of medium-sized businesses! We are proud to successfully collaborate with Mission Mittelstand, a leading consultancy for digital transformation in medium-sized businesses. Our goal: to increase success and strengthen medium-sized businesses in Germany.
Thanks to Mission Mittelstand's expertise, we are successfully digitizing our internal processes and structures. Customized solutions optimize our efficiency and maximize the use of our resources.
Another strength of the collaboration lies in the development of functional recruiting systems. Together, we find the best talents and retain them in our company for the long term. In this way, we strengthen our team and lay the foundation for sustainable success.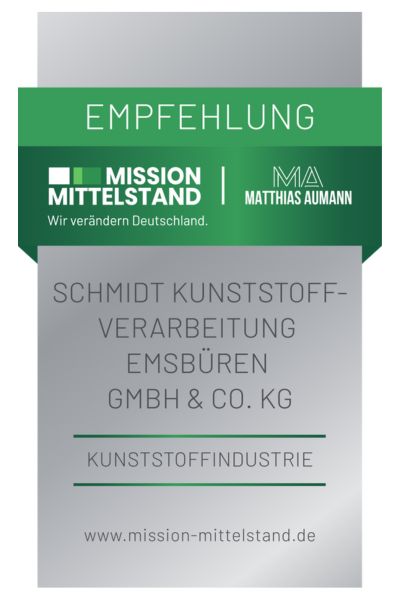 Together with Mission Mittelstand, we design a unique marketing concept. Using state-of-the-art digital strategies and tools, we effectively reach our target group and successfully position our brand and products in the market.
We rely on Mission Mittelstand's many years of experience and extensive expertise in the field of digitalization. With their competent team, we achieve our individual business goals and strengthen our competitive position in the SME sector. Together, we are boldly moving forward into a successful future!
For questions about our products, career opportunities and more.